Tag Archives:
herbalife luton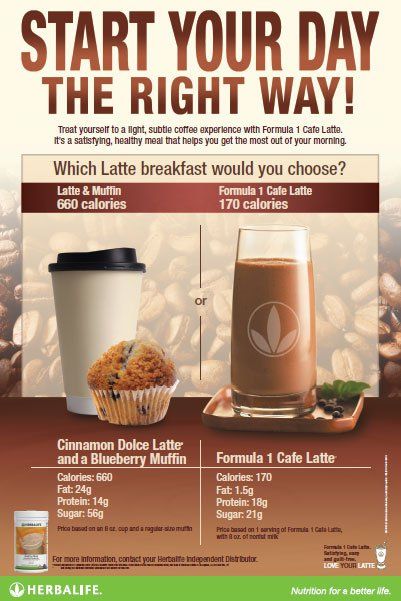 Herbalife's core nutrition products can help form a solid foundation for a balanced diet from which to build upon.
Herbalife Formula 1 shakes and bars are balanced meals that provide healthy soy protein, carbohydrates, and over 22 key vitamins and minerals.
Herbalife Formula 2 Multivitamin Complex is a nutritional supplement that contains over 20 vitamins and minerals to contribute to good nutrition and overall health. It helps you achieve 100% of your recommended daily allowance of vitamins and minerals, when used in conjunction with Formula 1 shake.
Herbalife Fibre and Herb tablets are a rich source of soluble fibre which helps optimise your digestive health and support the body's natural elimination of waste and toxins.
So whether you're keen to:
Control your weight
Need to fuel a busy active lifestyle
Maximise energy in your senior years
Or perform at your best in regular sports and exercise
Herbalife nutritional products can help build a plan that helps you achieve a healthy active life.
Contact your local Herbalife distributor for advice covering Hitchin, Luton, Stevenage, Letchworth, Biggleswade, Baldock, Knebworth, Welwyn Garden City, Barton Le Clay, Wigmore, Stotfold, Royston, Buntingford, Melbourn, Ampthill, Fitwick, Meppershall, Henlow, Clifton, Shefford, Clophill, Langford, Barton le Clay, Silsoe and Bssingbourn.